AEON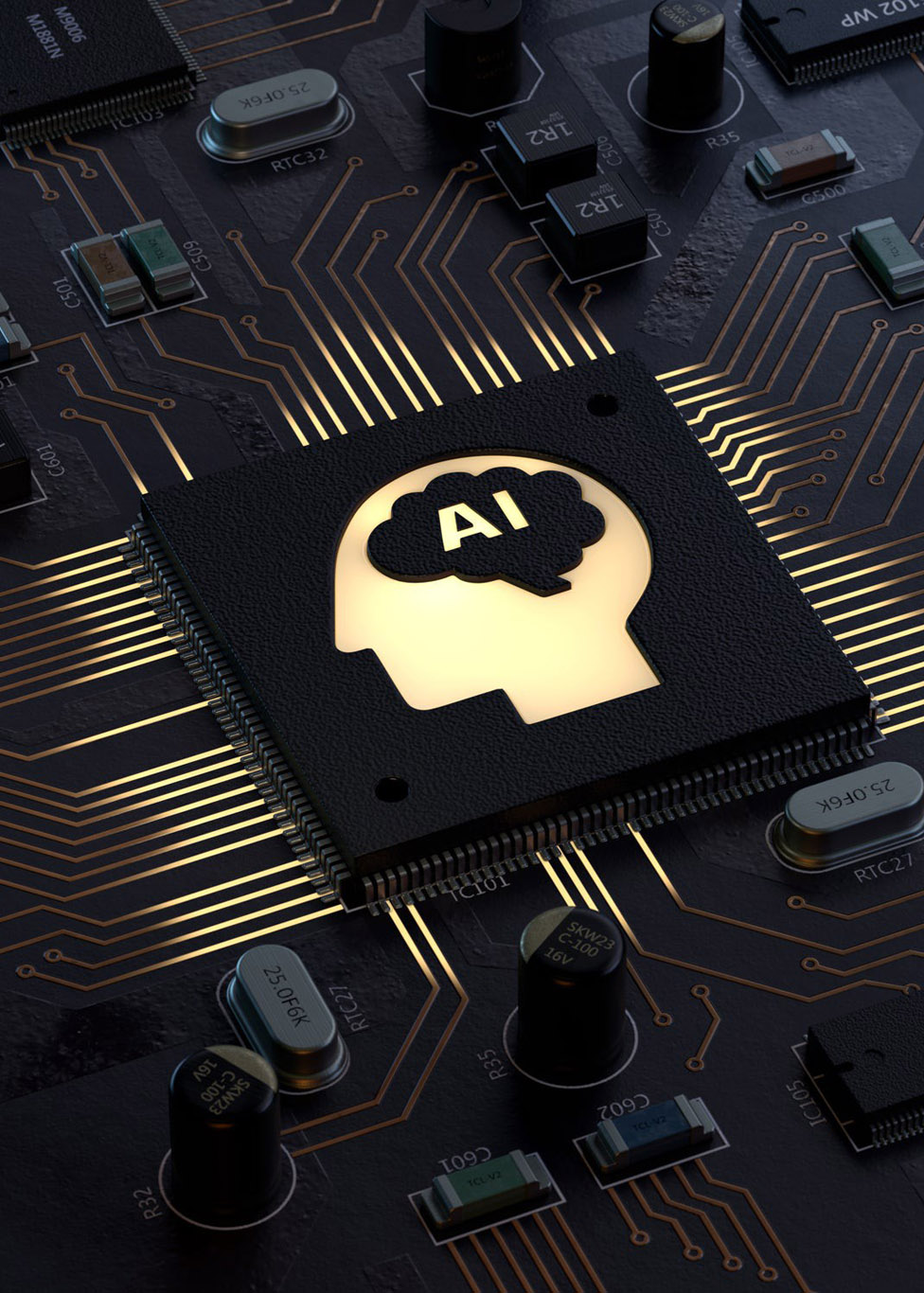 The Secure Space Platform
Next-generation infrastructure for
space applications
AEON is enabling the next-generation of spaceborne applications with a platform featuring advanced security and network technologies. Orbital spacecraft host the platform and deliver resilient constellations of satellites that serve as infrastructure for distributed blockchain applications. Developers are able to use AEON to rapidly develop, test and deploy new types of trusted applications with planetary reach.
Securing Space
AEON is a secure space platform for developing and hosting collaborative blockchain applications on orbital spacecraft.
Trust and Resilience
AEON combines proof-of-location and blockchain technologies to create the most trusted and resilient spaceborne to terrestrial node mesh networks.
Ensuring Identity
AEON ensures the identity and location of users connecting with the platform and repels intrusion attempts as they happen.
Sharing Space
Operate multiple applications on a single host satellite – AEON shares spacecraft resources and allows applications from multiple users to run securely on a host.
Defence Applications

Situational Awareness
Track precisely and with confidence where Armored Multi-Purpose Vehicles are deployed in any theatre – AEON is fault tolerant and will continue to operate in extreme and remote conditions.
Technology
Made for
Space
AEON is engineered for space systems with constrained resources. The platform is uniquely able to operate with U-class spacecraft.
Blockchain

Hyperledger Sawtooth

The unique Sawtooth consensus algorithm called PoET doesn't wastefully expend energy like Proof of Work - making Hyperledger suitable for satellite systems.

01.
Proof-of-Location

Identity and Location

AEON proprietary PoL technology attests to a device or user's presence in a geographical location at a specific time - ensuring identity and repelling platform intrusion attempts.

02.
Platform on Card

Intel Atom Tremont

With a fall of between 0.5 to 2 Watts of power consumption and support for TEE enclaves, the Tremont micro-architecture is the base of our Platform on Card product.

03.
Healthcare Applications

Medical Records
Comply with HIPAA, BDSG and other privacy regulations worldwide. AEON ensures specific medical records are available to health professionals at the times and places the patient or carer has delegated access.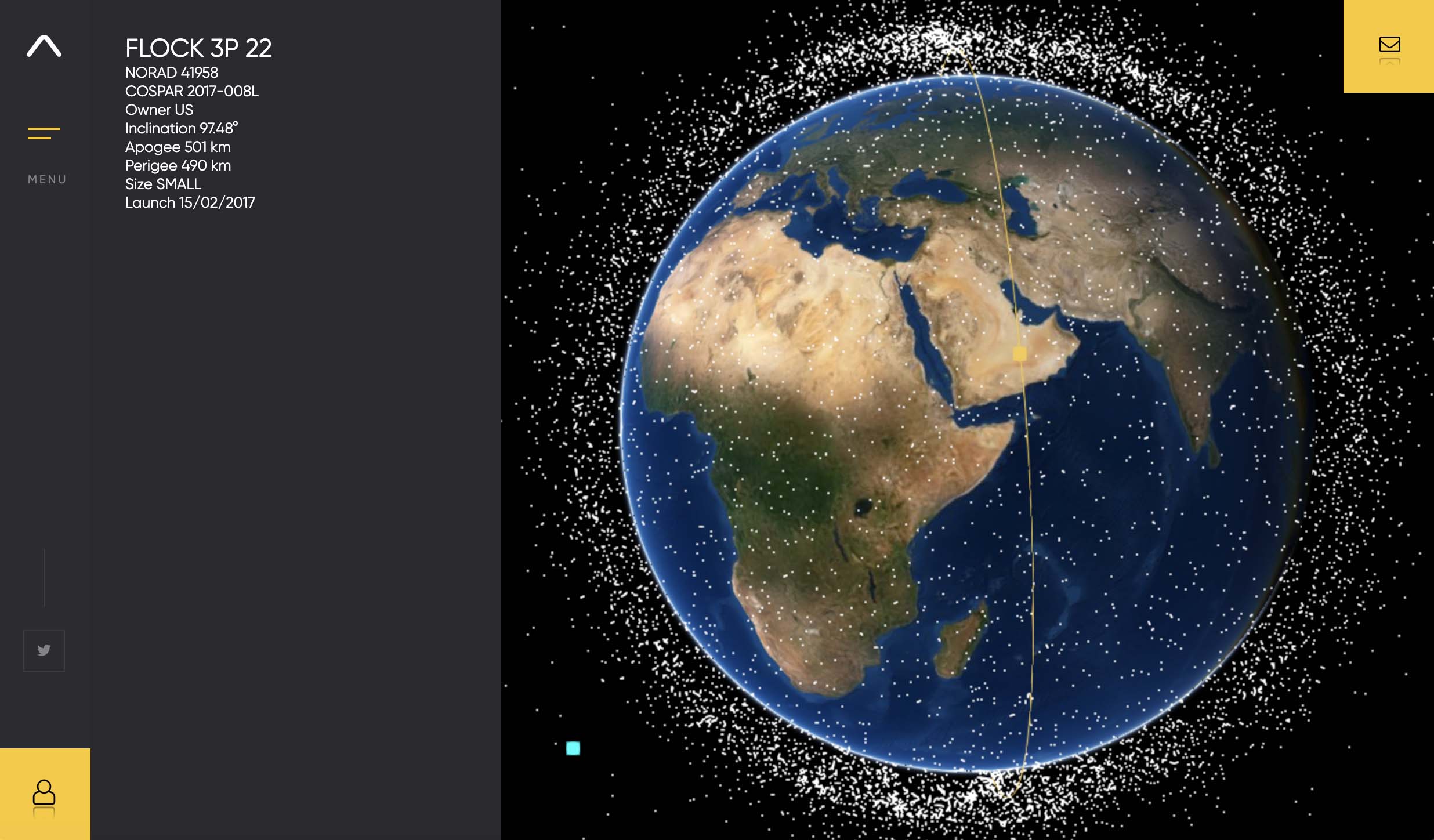 Early Access Program
Get
Early Access

to the AEON Space Platform

Develop and test space applications with our early access program. Deploy on virtual satellite infrastructure, simulate or pair with actual spacecraft orbits and realtime conditions, commit blockchain transactions and test Smart Contracts from your web browser using the AEON platform.


Contact us for more information.